Welcome to Horsham Smiles Dental Clinic
Horsham Smiles dental clinic are a fully digital clinic with a note-retaining program for dental health-monitoring and digital radiography for all screening and x-rays. Our practice is also amalgam filling and mercury-free, in line with current international thinking.
Our friendly practice and top-rated clinical team are proudly setting a new standard for patient care. Surrounded by state-of-the-art technology, you can relax on our comfortable furnishings whilst we help you re-imagine what the dental experience can be.
Visit our Facebook, Twitter and Instagram page for exclusive content!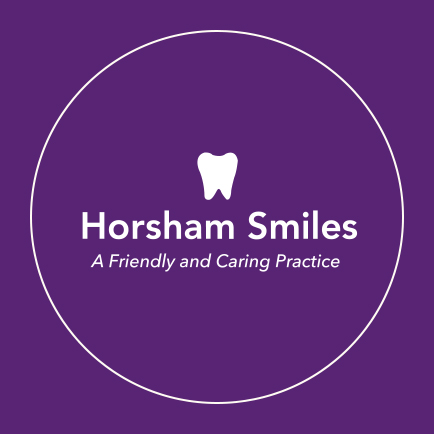 Book a £58 examination appointment and a £29 scale and polish

Full range of Preventative, Restorative and Cosmetic Services

FAQs
May we help you with further information?

Affordable
Reasonably priced treatments

Location
55a West Street, Horsham West Sussex, RH12 1PL

Aesthetics
We pride ourselves on the very best cosmetic results

Flexible
Open every week day
Our Dentists in Horsham are REGISTERING NEW PATIENTS AND BOOKING SAME-DAY APPOINTMENTS OUR SERVICES INCLUDE:
Horsham Smiles Dental Clinic - what our patients Say
Horsham Smiles Dental Clinic team
£58 FOR EXAMINATION APPOINTMENT AND £29 SCALE & POLISH