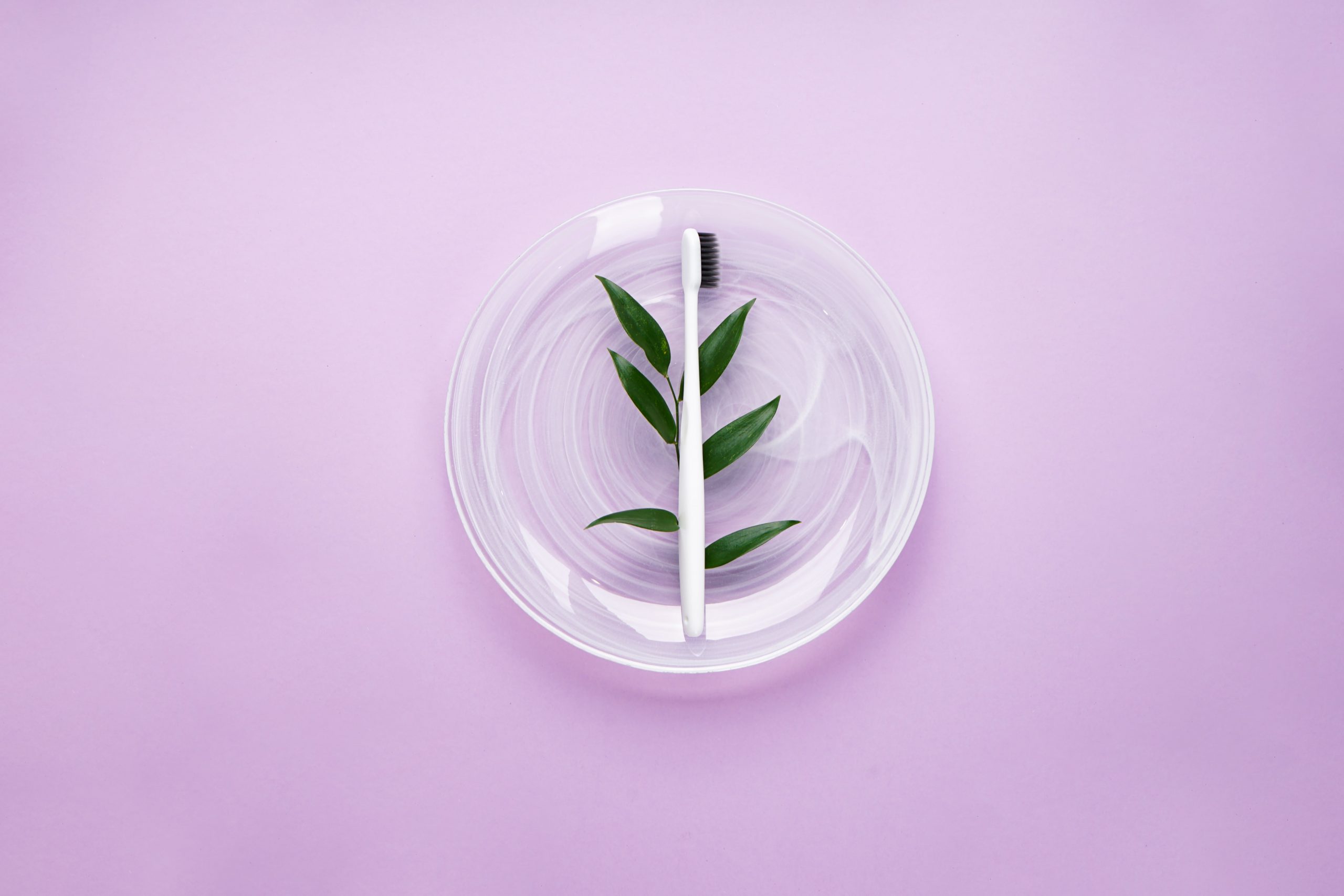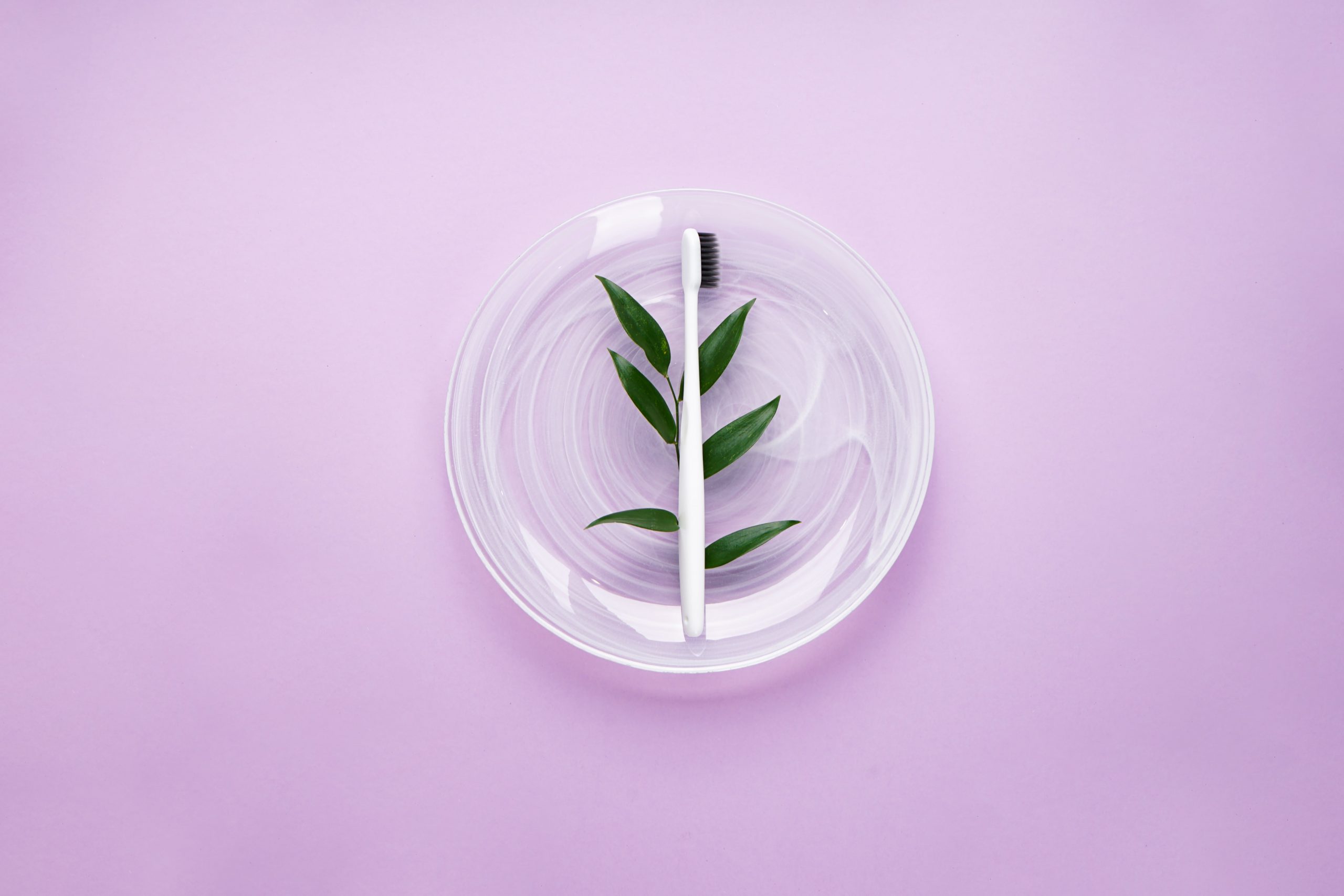 Full 1
CALL NOW FOR Composite Bonding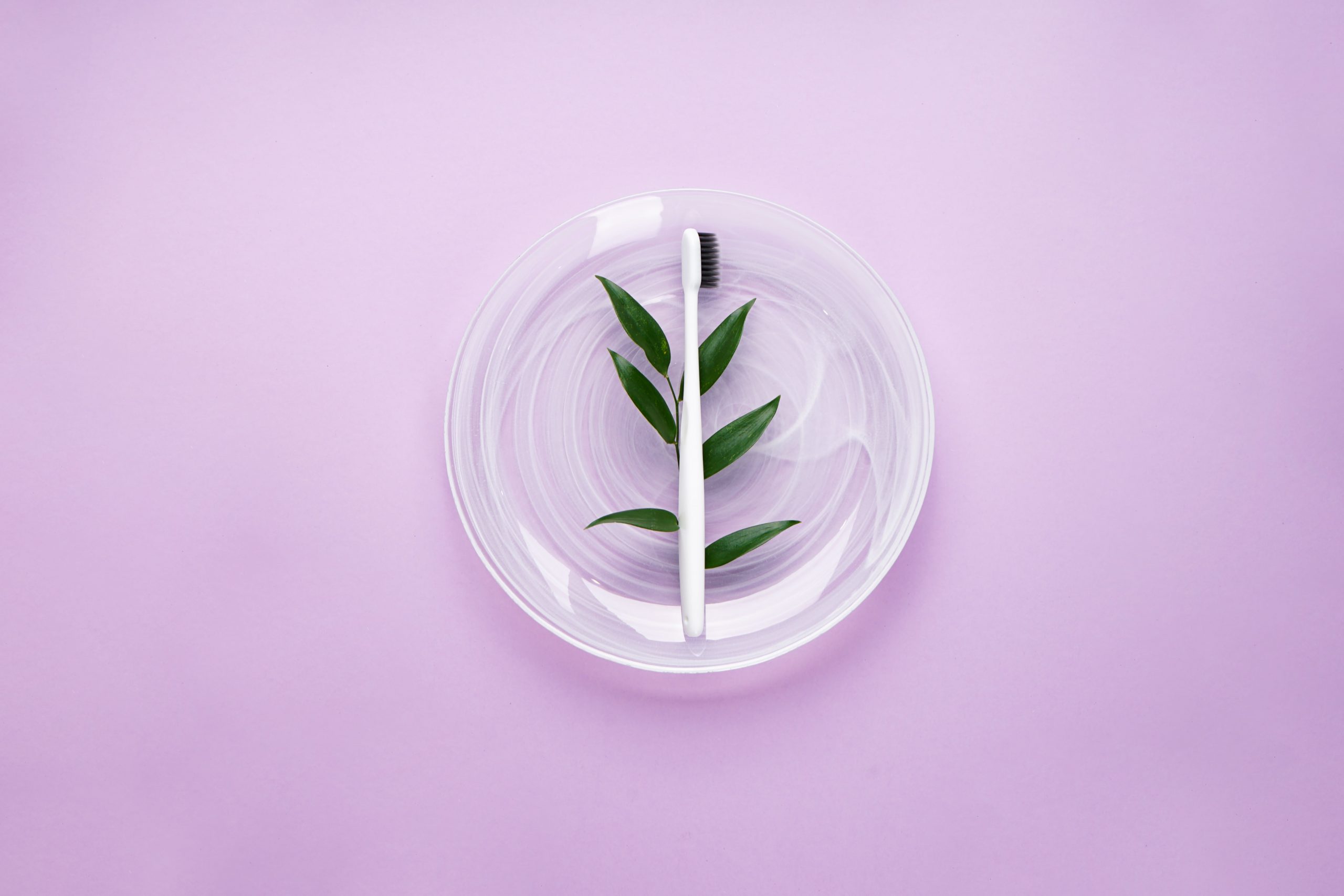 Full 1
CALL NOW FOR Composite Bonding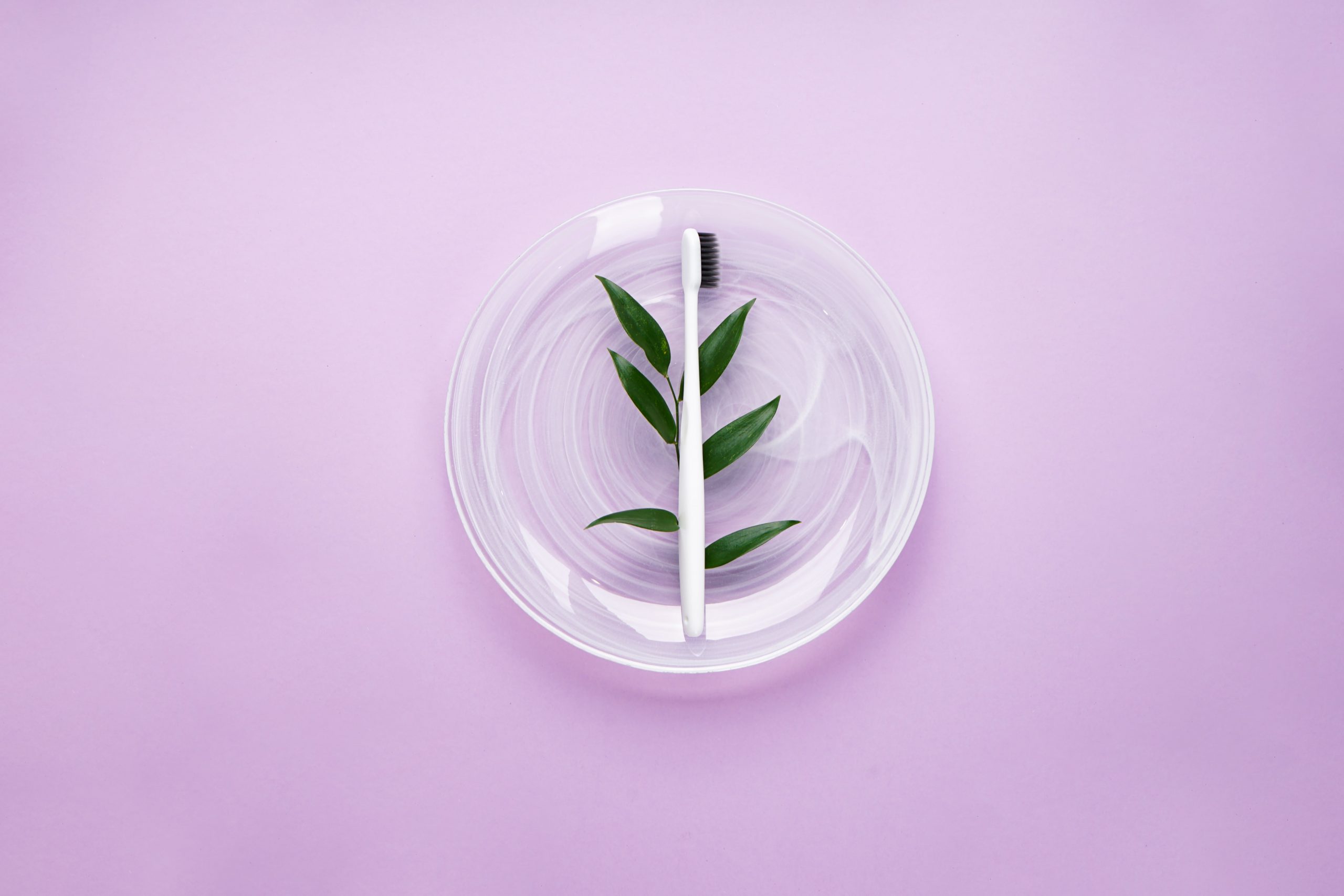 It is pain-free, no anaesthesia is needed, and no permanent alteration to the natural tooth structure, as no drilling, is necessary.
Cosmetic bonding is classed as a cosmetic procedure and can also be called cosmetic bonding. It is a fast, simple and effective way to improve the appearance of your teeth.
This new modern way to restore teeth can work for cosmetic reasons or to build up tooth structure that has been lost. The procedure is a simple process where your dentist adds a special coloured resin to your teeth.
This resin is specifically tooth coloured and will enhance your existing teeth to help reshape or improve their colour.
£58 FOR EXAMINATION APPOINTMENT AND £29 SCALE & POLISH