We first refurbished and fully fitted a vacant Horsham high street listed building in the heart of the West Street Shopping Parade in Horsham, and have since established a loyal patient base. This is to reflect our belief that visits to the dentist should be a "pain free" experience in a professional, but friendly environment.
We are lucky to have acquired the services of four associate dentists to meet Horsham's high demand for our service. Our belief in gentle, patient focused dentistry mirrors the Horsham Smiles ethos.
A friendly and caring practice is our priority. Our team of dentists and nurses are all friendly and never fail to make patients feel at ease.
We look forward to welcoming you into our practice!
The Horsham Smiles Team.

We are registering new patients and booking same-day appointments.
Some of our treatments include: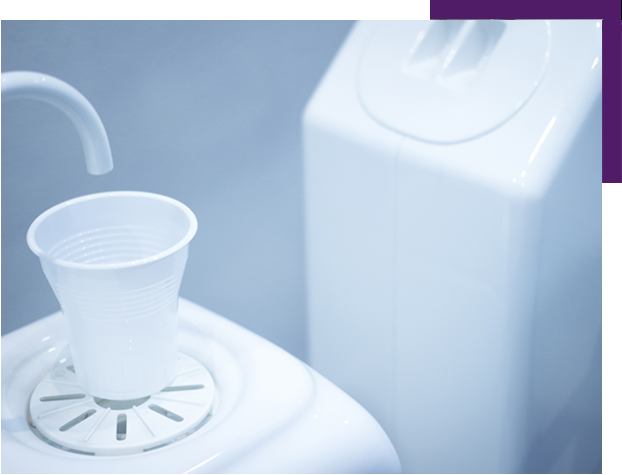 We are fully digital with a notes-retaining program for dental health monitoring and digital radiography for all screening and x-rays. Our practice is also amalgam filling and mercury free in line with current international thinking.
At Horsham Smiles, we charge only £58 for a checkup, examination appointment and £29 for a scale and polish.
Why not pop in to meet our dentists, dental nurses and reception team? They will be happy to discuss your requirements and show you around our state of the art, friendly practice!
£58 FOR EXAMINATION APPOINTMENT AND £29 SCALE & POLISH