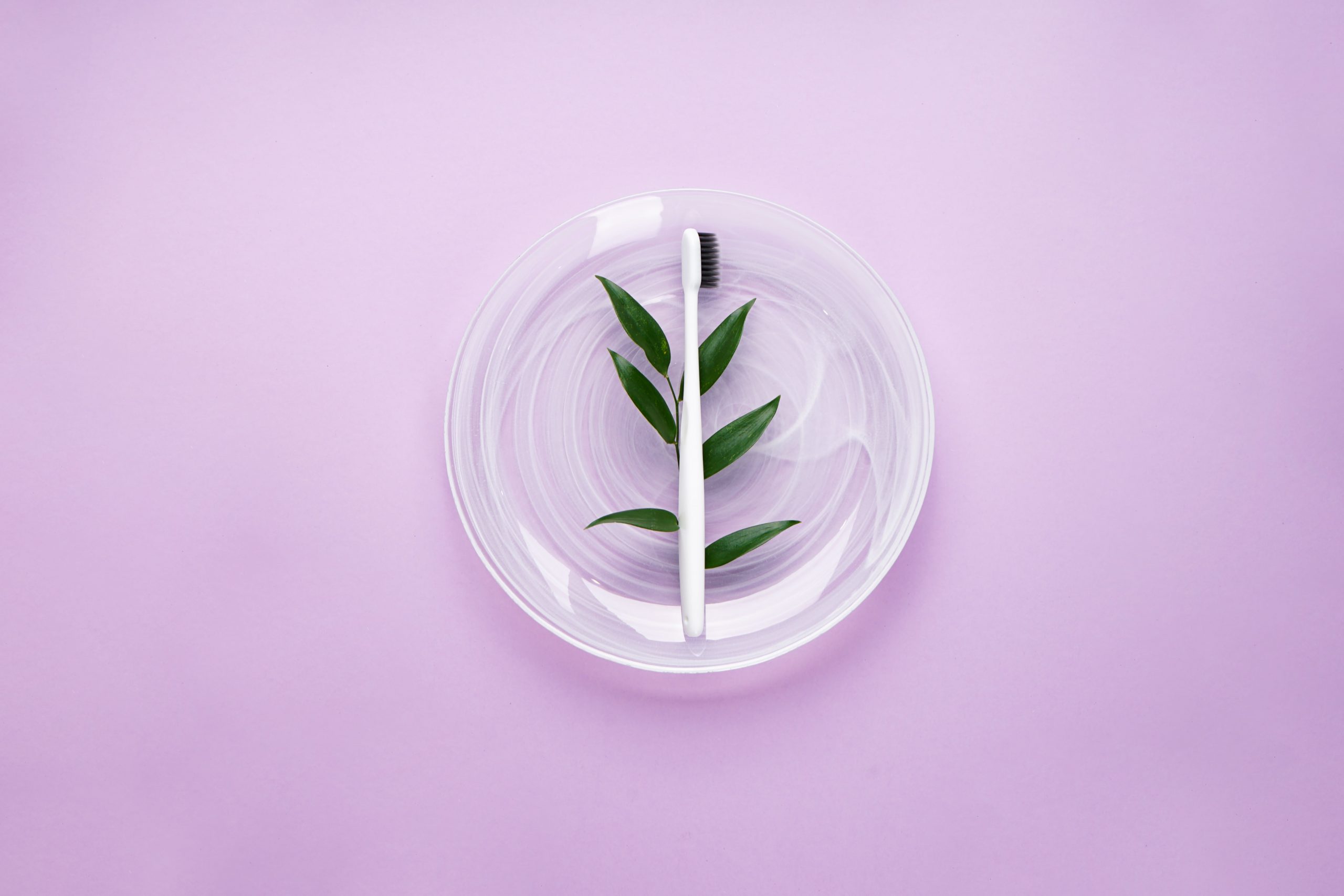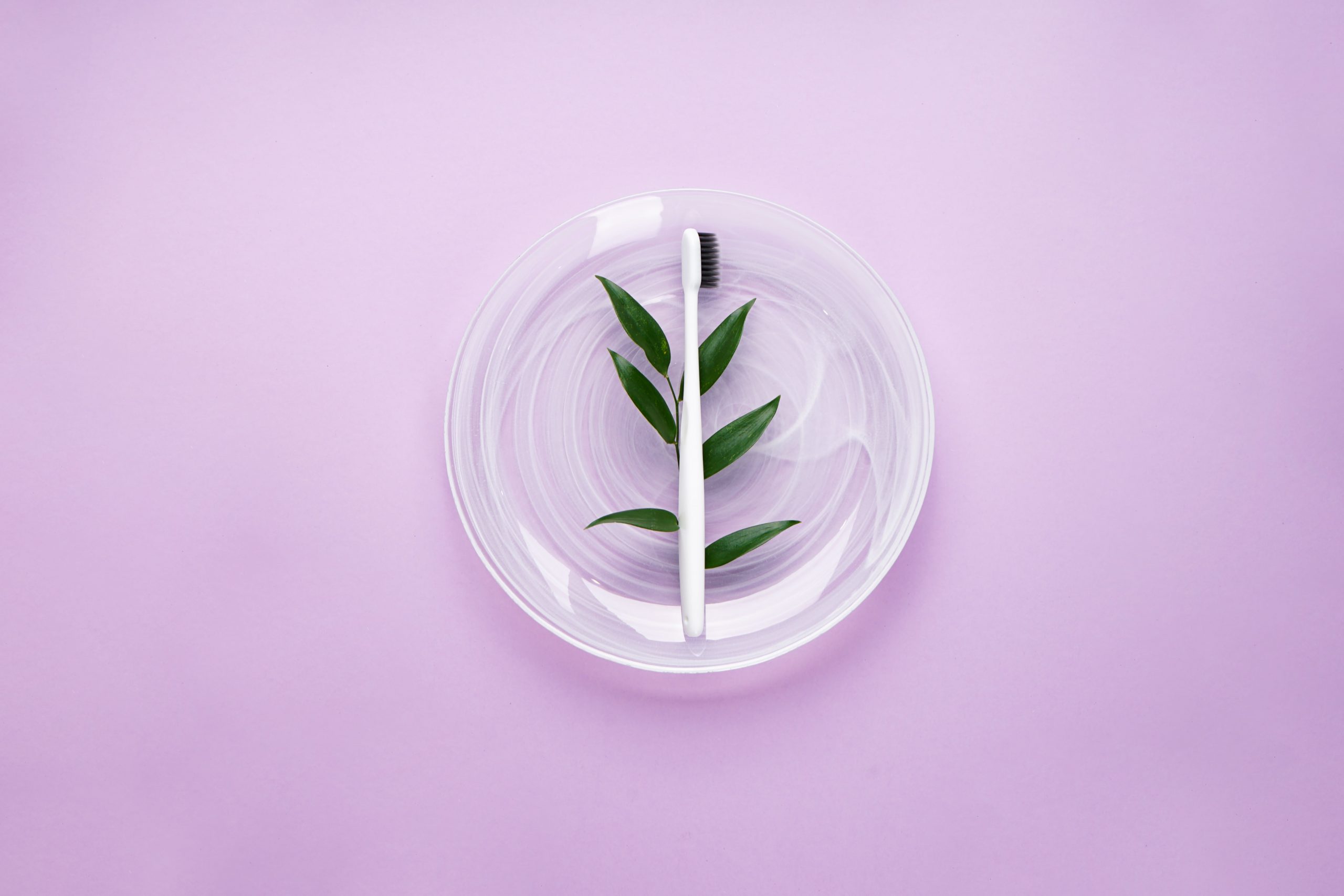 Full 1
CALL NOW FOR TEETH WHITENING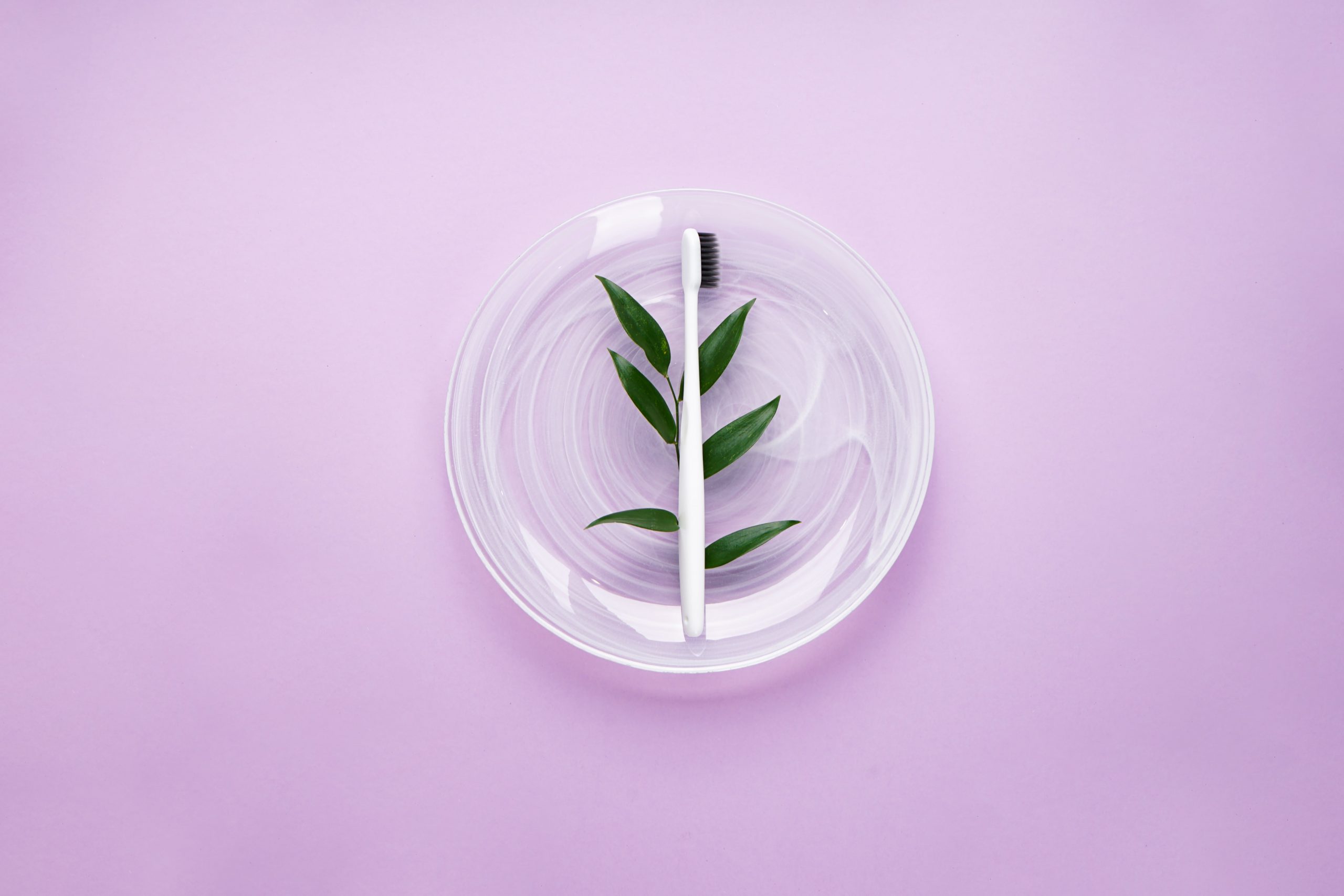 Full 1
CALL NOW FOR TEETH WHITENING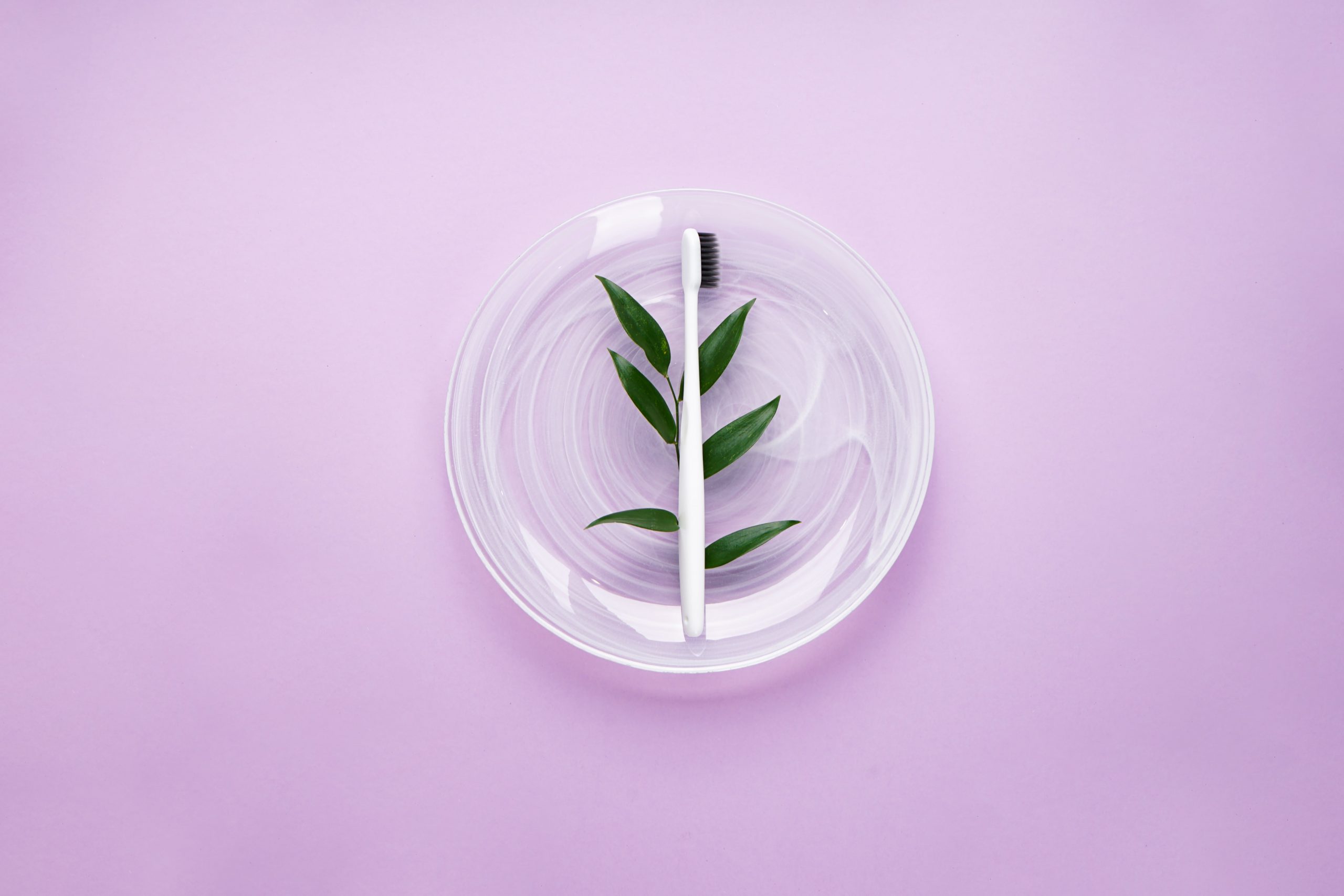 Teeth Whitening in Horsham
Teeth Whitening is a simple way to improve your smile. Many options are available to enhance the appearance of teeth, differing from removing surface stains to lightening internal pigments of teeth and more involved methods. Whitening your smile depends on various factors – your lifestyle, the current shade of your teeth and the results you wish to achieve. Fortunately, our professional whitening treatments done by dentists remove stains quickly and safely, without harming your teeth. We've seen thousands of patients grow in confidence, all thanks to a brighter, whiter smile.
The treatment has become very popular over the last ten years. We find it especially popular with our older patients. They find it easy to reverse years of tea, coffee, and red wine staining—lightening the internal pigments of teeth, thereby improving their appearance without modifying any tooth structure. You'll need to have a consultation before you can go ahead with teeth whitening treatment to double-check your teeth are suitable. Such as healthy gums and teeth and discussing how long the treatment will be lasting etc. Teeth Whitening Horsham will only affect natural teeth; other options will need to be considered for previous treatments such as veneers, crowns and composite restorations.
The total cost of the treatment is £350. If you need a yearly 'top up', these can be purchased at your routine examination for £20 each.
The most obvious benefit of teeth whitening has an improved, whiter and more radiant smile, enhancing your appearance. However, getting your teeth whitened also means you will have increased self-confidence and self-esteem. Additionally, it also helps kill bacteria that may cause gum disease. For more information on Teeth Whitening, contact us today for a consultation.
Book today with your dentist to discuss a whiter, brighter smile!
£58 FOR EXAMINATION APPOINTMENT INC A SCALE & POLISH