Our Dental Treatments and Services Horsham
Our Dental Treatments and Services Horsham at Horsham Smiles, provide both – a check-up and examination. This includes any further tests required such as X Rays or Pulp Testing.
We are fully digital with notes maintaining system for keeping track of dental health and digital radiography for all testing and X rays. At Horsham Smiles we make sure amalgam fillings and mercury are in line with current worldwide thinking. So what are you waiting for contact us today for all your dental needs.
For exclusive content, please visit our Facebook and Instagram page!
We look forward to welcoming you into our Services! The Horsham Smiles Team.

Some of our treatments include: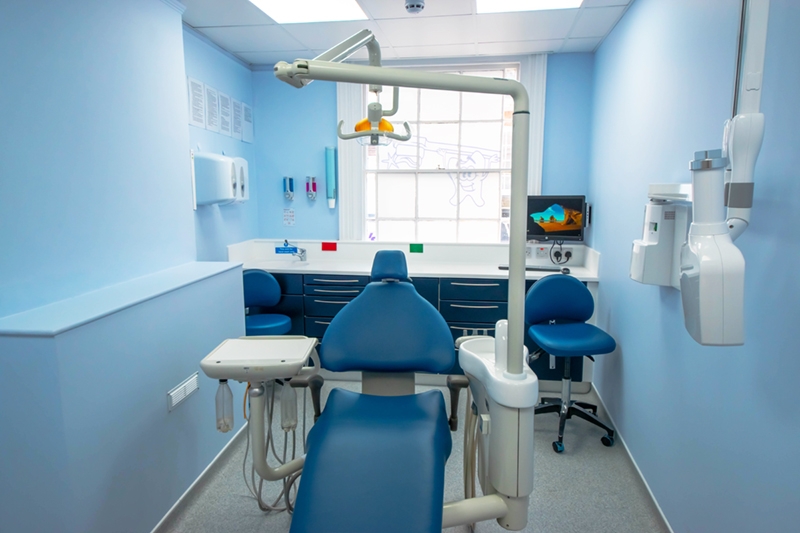 £58 FOR EXAMINATION APPOINTMENT AND £29 SCALE & POLISH