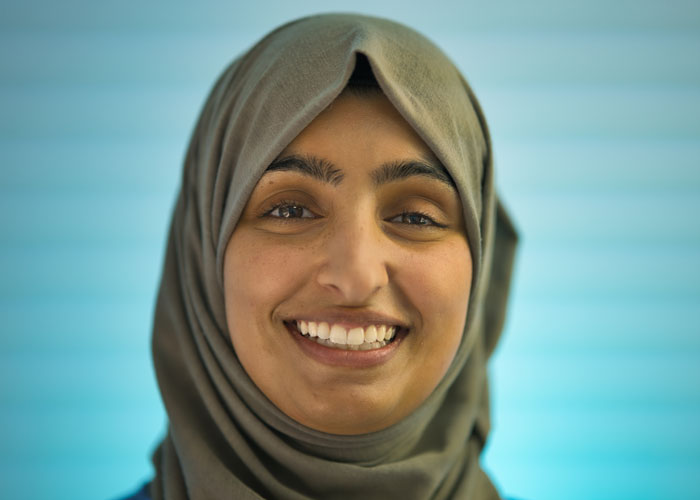 Dr Saba Chaudhry BDS
GDC no 259262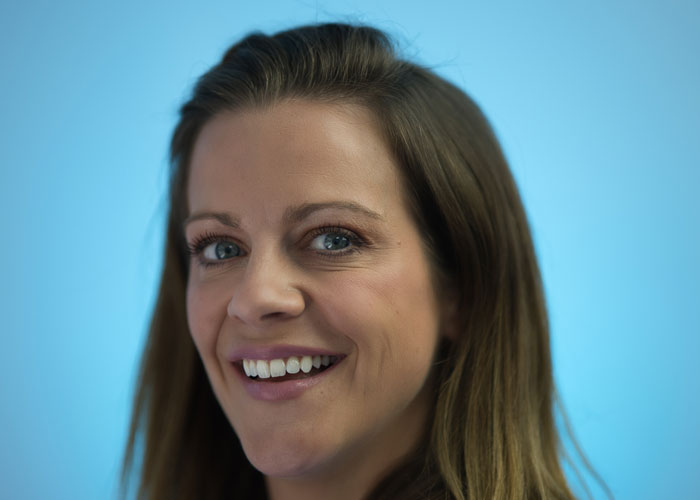 Joanna
Sadecki
Qualified GDC nurse
GDC no:163350

I joined Horsham Smiles in August 2019 as the new Practice Manager. I've worked in dentistry for 16 years I love all aspects of the job and have a real passion for the industry. I enjoy making the practice feel warm and inviting for our patients and making them feel reassured when they are nervous. I have a young family of two children and my husband who all keep me busy outside of work. I enjoy going to farms, walking, holidays abroad and socializing with friends and family on the weekend.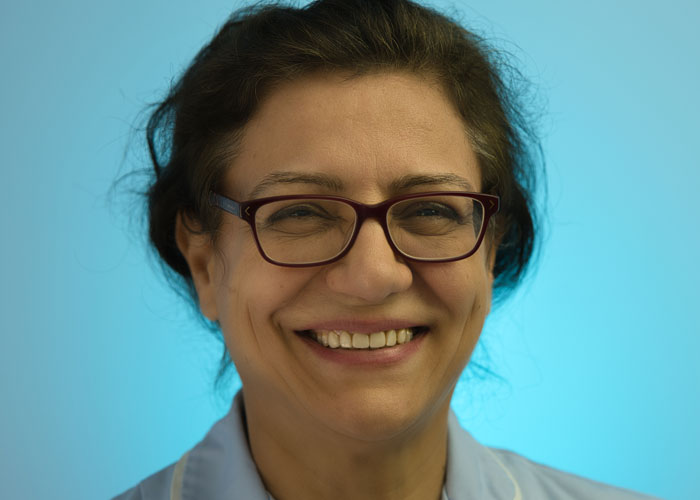 Dr Sarah Dehadashty
GDC no 75202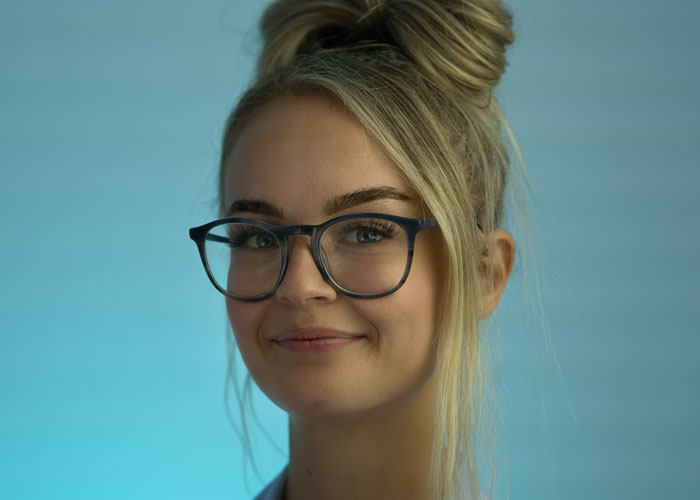 Bethany
Laker
My name is Bethany and I am a trainee dental nurse. I joined Horsham Smiles in November 2019. I am continuing to do my course alongside working here full time. I am working towards and looking forward to becoming a fully qualified dental assistant. Outside of work I love to travel, do yoga and play badminton.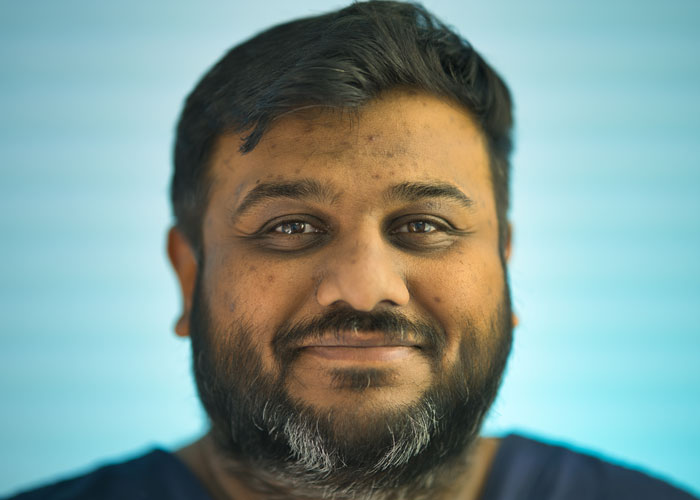 Dr Amit Varsani
BDS,BSc(Hons), MJDFRCS(Eng)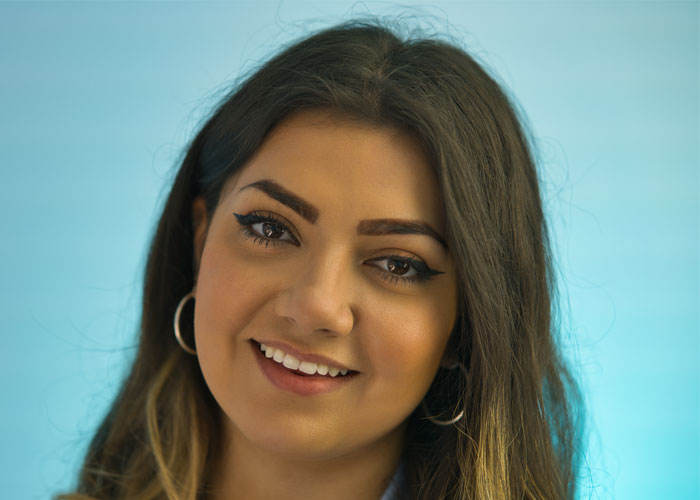 Emelia Ellis
I started my career in Dentistry in September 2019, I'm currently doing my Dental nursing degree and hope to be qualified by 2021. Since beginning my career in Dentistry, I haven't looked back, I work with an amazing team of people at Horsham Smiles. Outside of work, I Enjoy Shopping, going out with my friends and walking my dogs.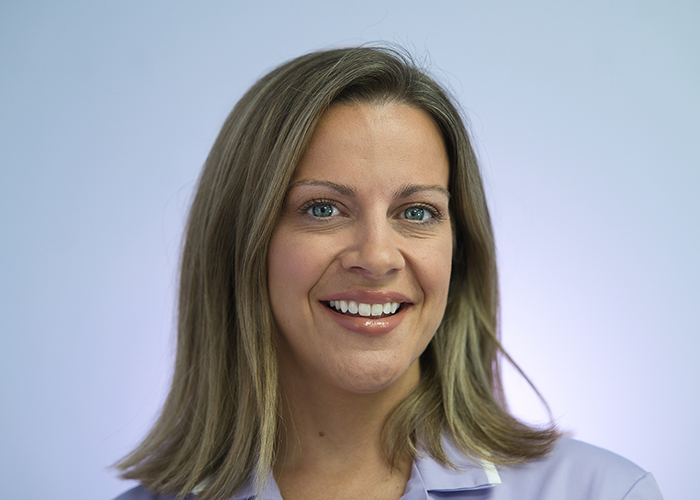 Joanna Sadecki
Head Office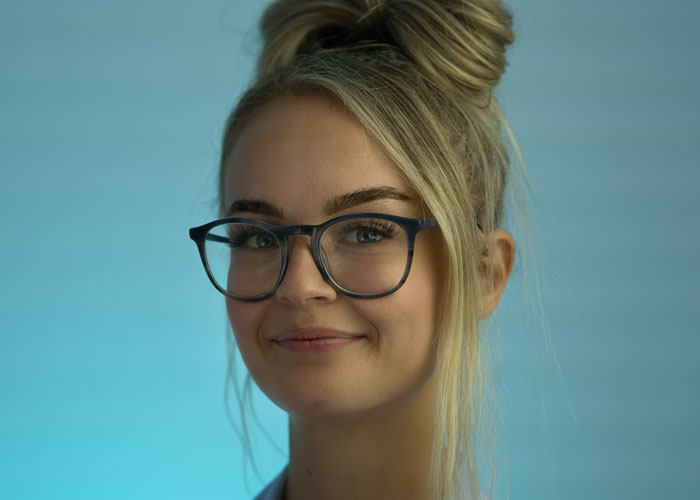 Bethany Laker
Trainee Nurse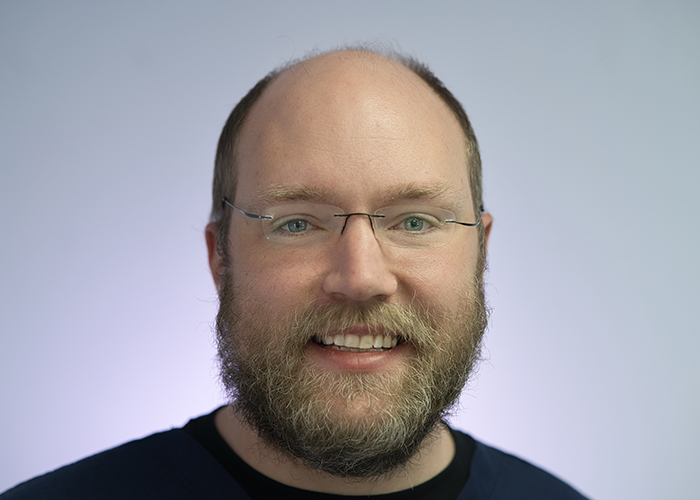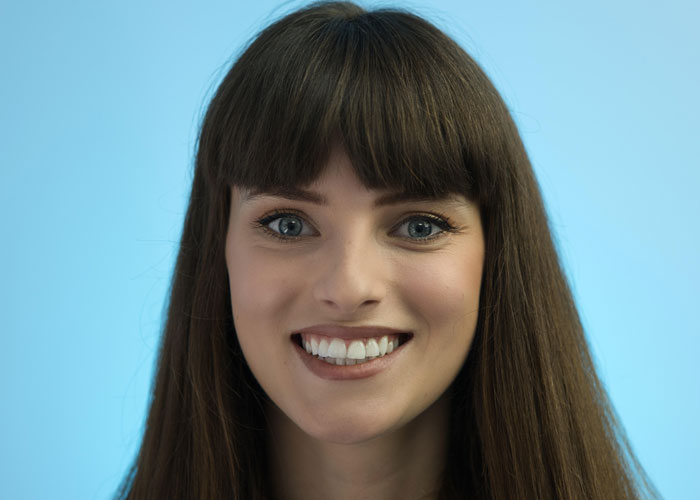 Salomiya Malovanna
Qualified GDC nurse
GDC no:292069

I began my career at Horsham Smiles in October 2019. I am very close to completing my national diploma and becoming a fully qualified GDC registered Dental Nurse. The management team at Horsham Smiles have fully supported my studies and helped with my progress. Aside from working and studying, I am an avid reader, I enjoy playing tennis, and designing and sewing dresses. I speak 4 languages and love to interact with people from different cultures and backgrounds.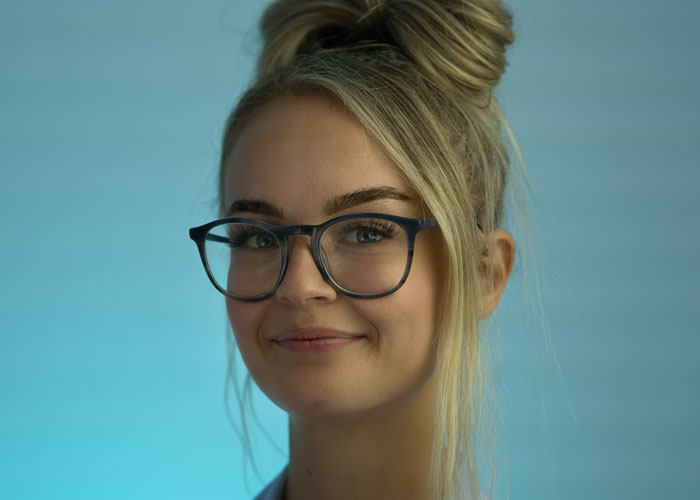 Bethany Laker
Trainee Nurse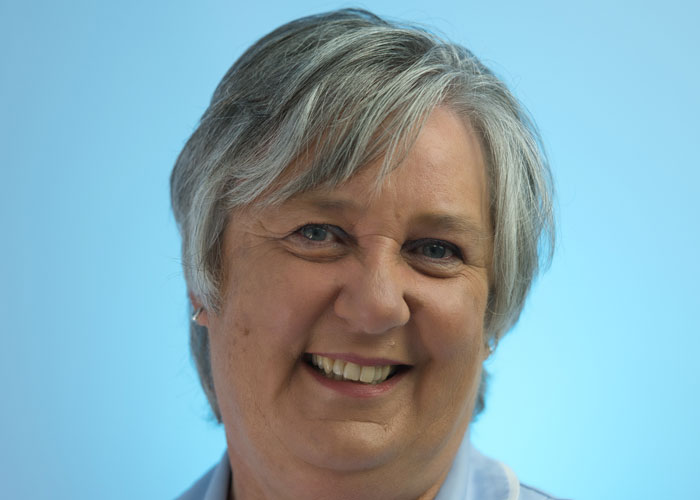 Christine Waldron
I joined Horsham Smiles in September 2019 as Head Receptionist after working 30 years in various Hotels around Gatwick Airport. I am enjoying working at Horsham Smiles, meeting our lovely patients and learning a whole new world. Together with the rest of our team, I aim to provide a professional service ensuring all our patients go away happy and recommend us to family and friends. Out of work I enjoy gardening, and visiting National Trust properties and recently have been doing a lot more walking. I love travelling and cruising has meant I have been lucky enough to visit Alaska, the Caribbean and Asia.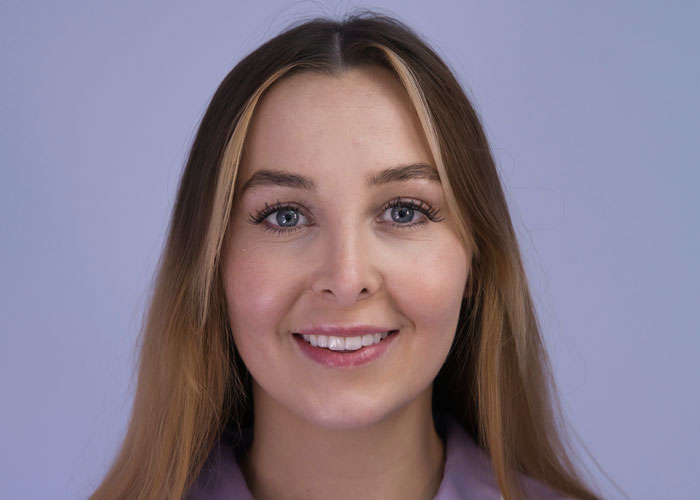 Lori
Trainee Dental Nurse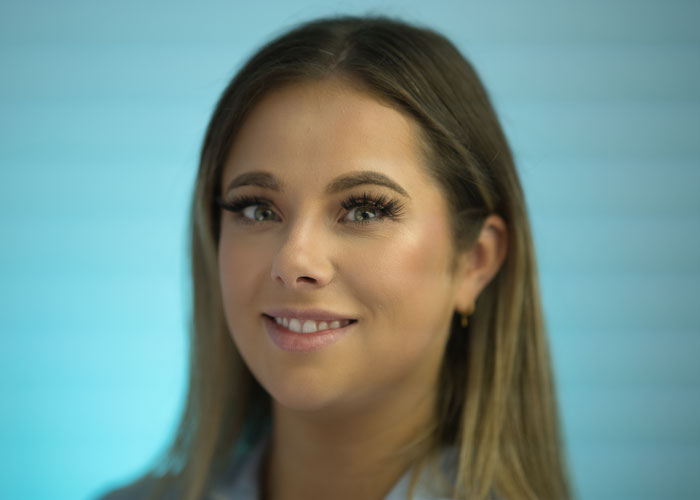 Miss Hannah Mills
Qualified GDC nurse
GDC no:245709

I started dentistry 9 years ago at the age of 19. Within the years I have developed my skills as a nurse and as a lead. I love that we get to meet so many people and help towards their dental goals from cosmetic transformations to holding a hand to those who might need it! I like to think I have a very calm and collected approach which will help in making our patients feel as comfortable as possible. Outside of work I spend a lot of time walking with my little sausage dog down on the seafront and exploring some hidden gems.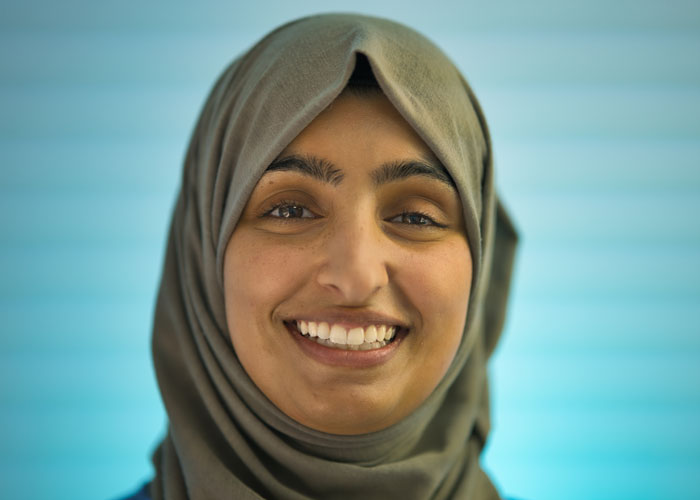 Dr Saba Chaudhry BDS
Hi, I'm Saba, I qualified I from Bart's and The London school of medicine and Dentistry in 2015. I have been working in general practice since then and started at Horsham Smiles in February 2020. Aspects of dentistry I enjoy the most include minimally invasive dentistry, root canal treatment and management of nervous patients. Outside of work I enjoy walks, travelling and cycling.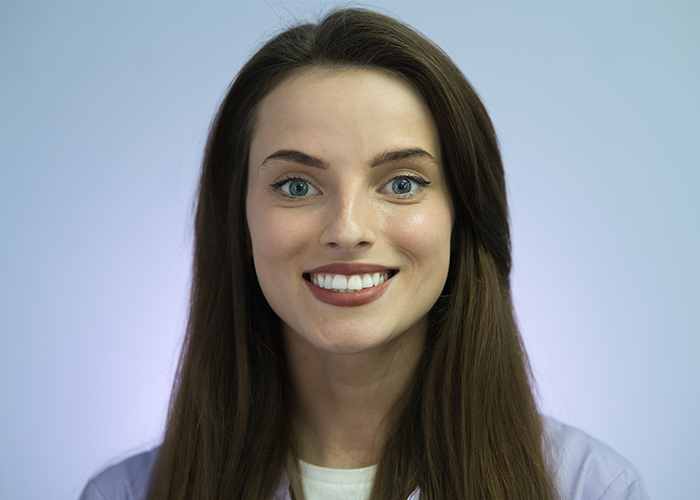 Salomiya Malovanna
Qualified GDC nurse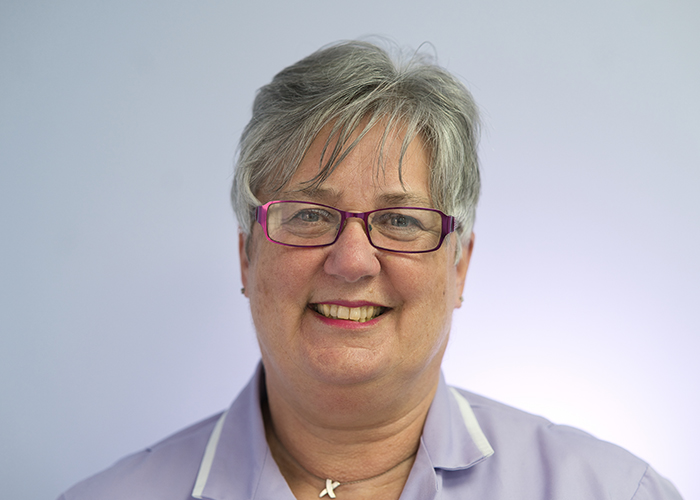 Christine Waldron
Head Receptionist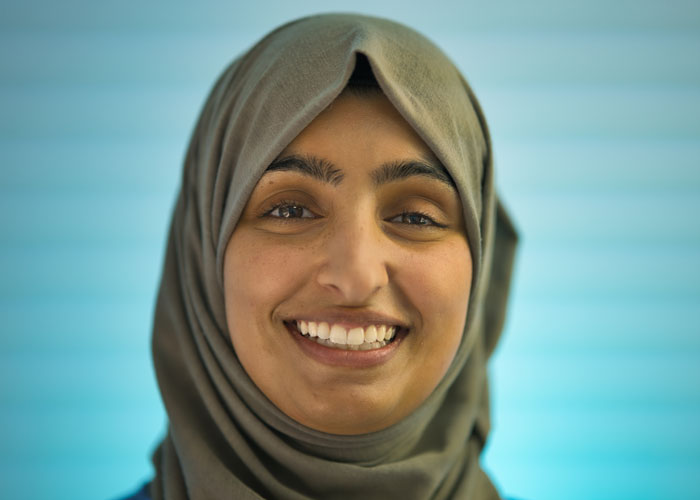 Dr Saba Chaudhry BDS
GDC no 259262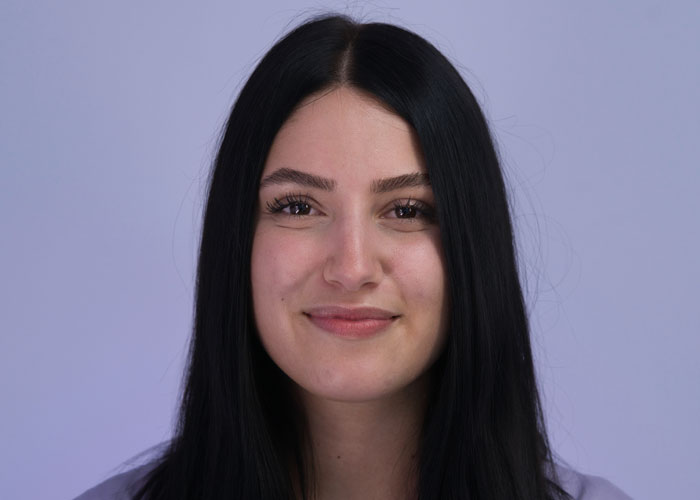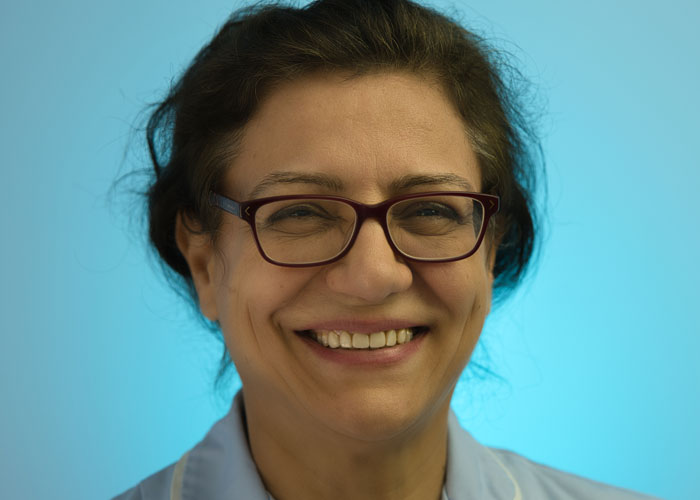 Dr Sarah Dehadashty
I Qualified in Umea 1992, Sweden. I've worked in NHS and private clinics both in Sweden and in England. Basic training in Branemark for Implant placement system from 1992-1998. I Enjoy all aspects of dentistry but meeting patients is the best part of the job and making peoples smiles matter. I have extensive experience in all aspects of dentistry including children early interceptive orthodontics, health maintenance, crown, bridges, adult orthodontics, cosmetic dentistry, aesthetic skin treatments to Implants, fillings and dentures. In my spare time, I enjoy spending time with my family and my grandson. I also enjoy walking and fitness classes.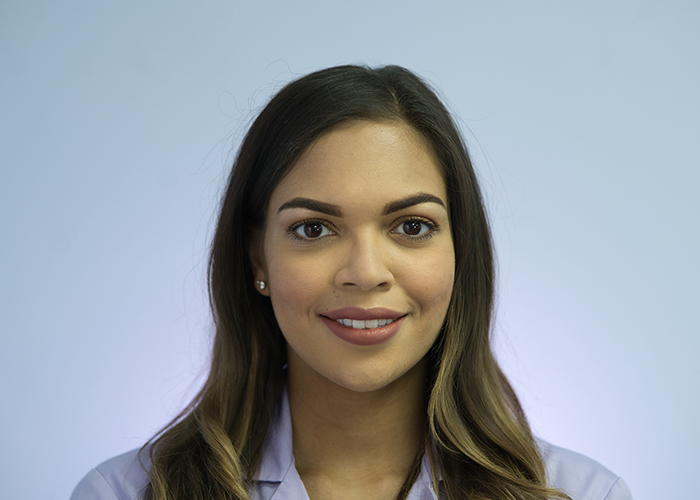 Olivia
Trainee Dental Nurse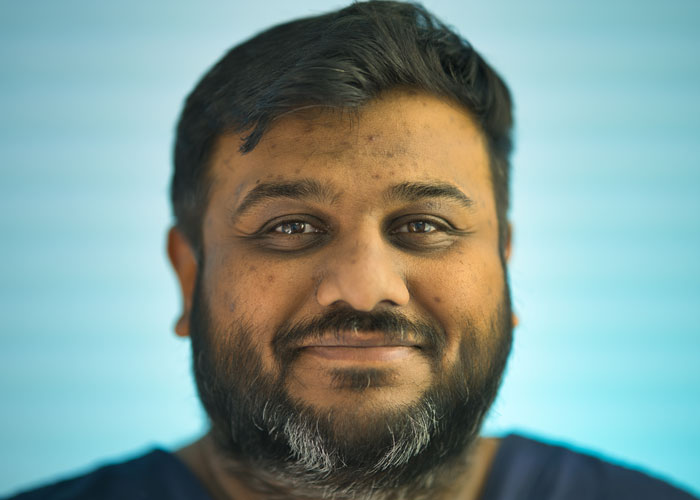 Dr Amit Varsani
BDS,BSc(Hons), MJDFRCS(Eng)
MFDSRCS(Edin)
GDC no 114694

Hi, I'm Amit I qualified in 2007. I enjoy all aspects of dentistry but have a special interest in oral surgery, prosthetic dentistry and prosthodontics. In my spare time I enjoy going to the cinema and meals out with friends.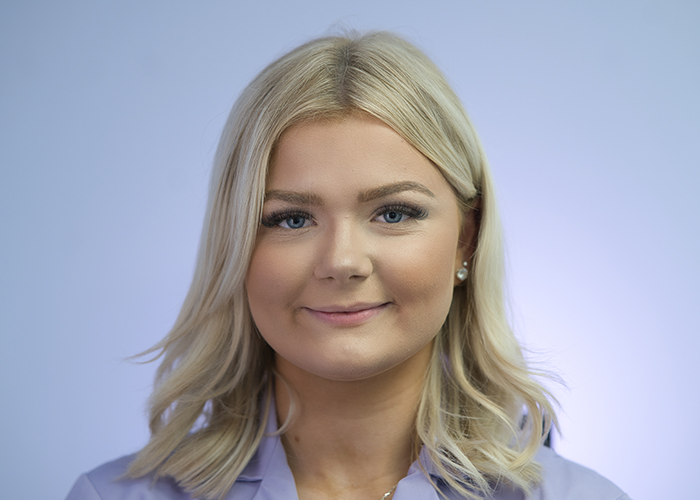 Rachel
Trainee Dental Nurse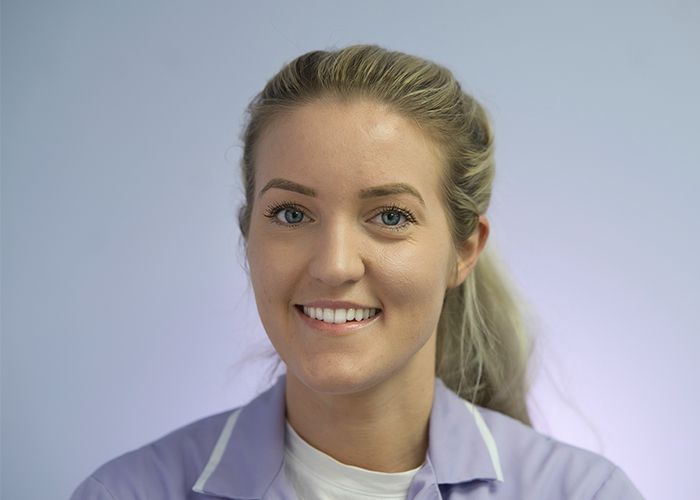 Alda
Trainee Dental Nurse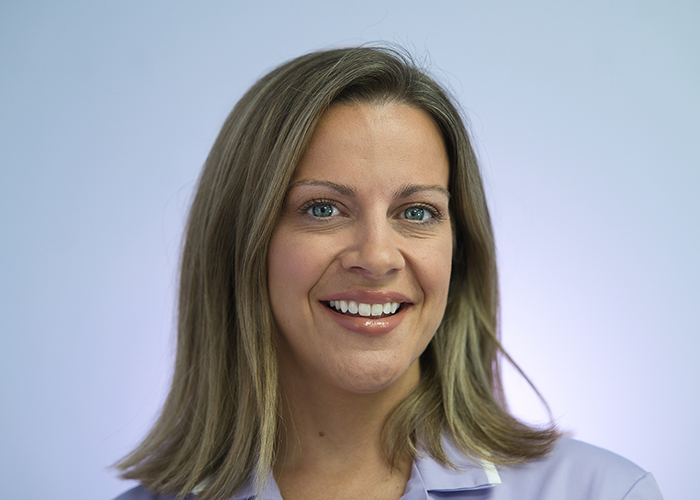 Joanna Sadecki
Head Office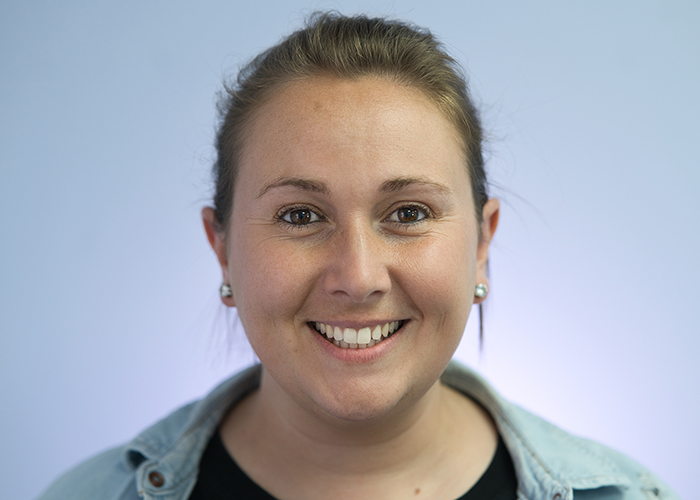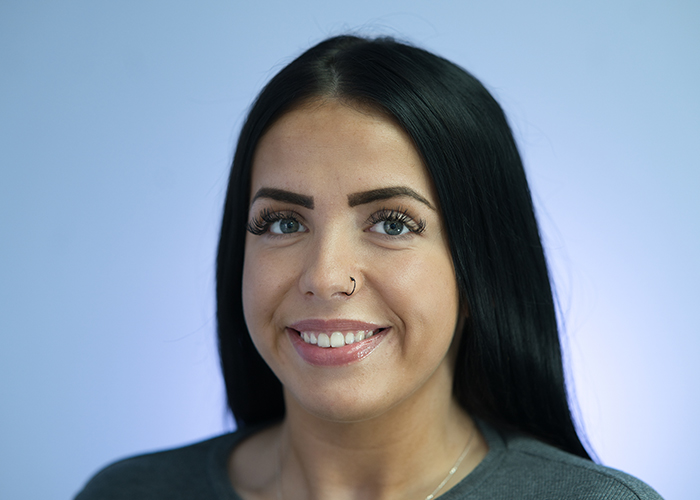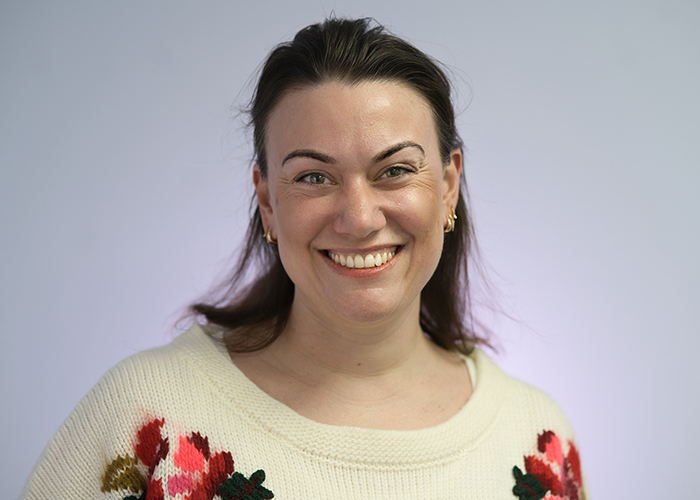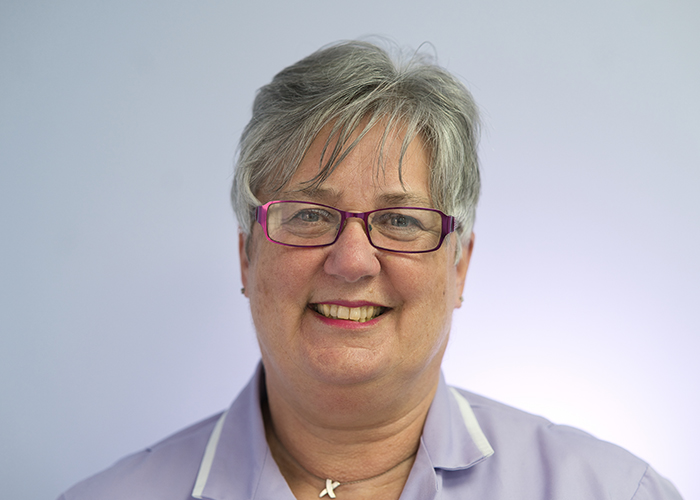 Christine Waldron
Head Receptionist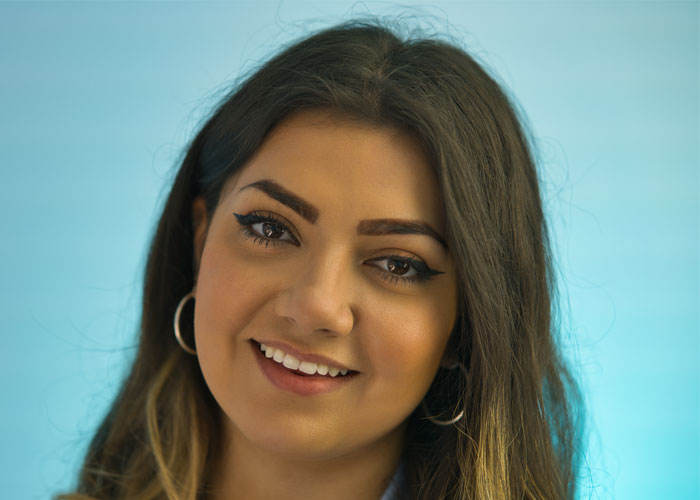 Emelia Ellis
Practice Manager
£58 FOR EXAMINATION APPOINTMENT INC A SCALE & POLISH