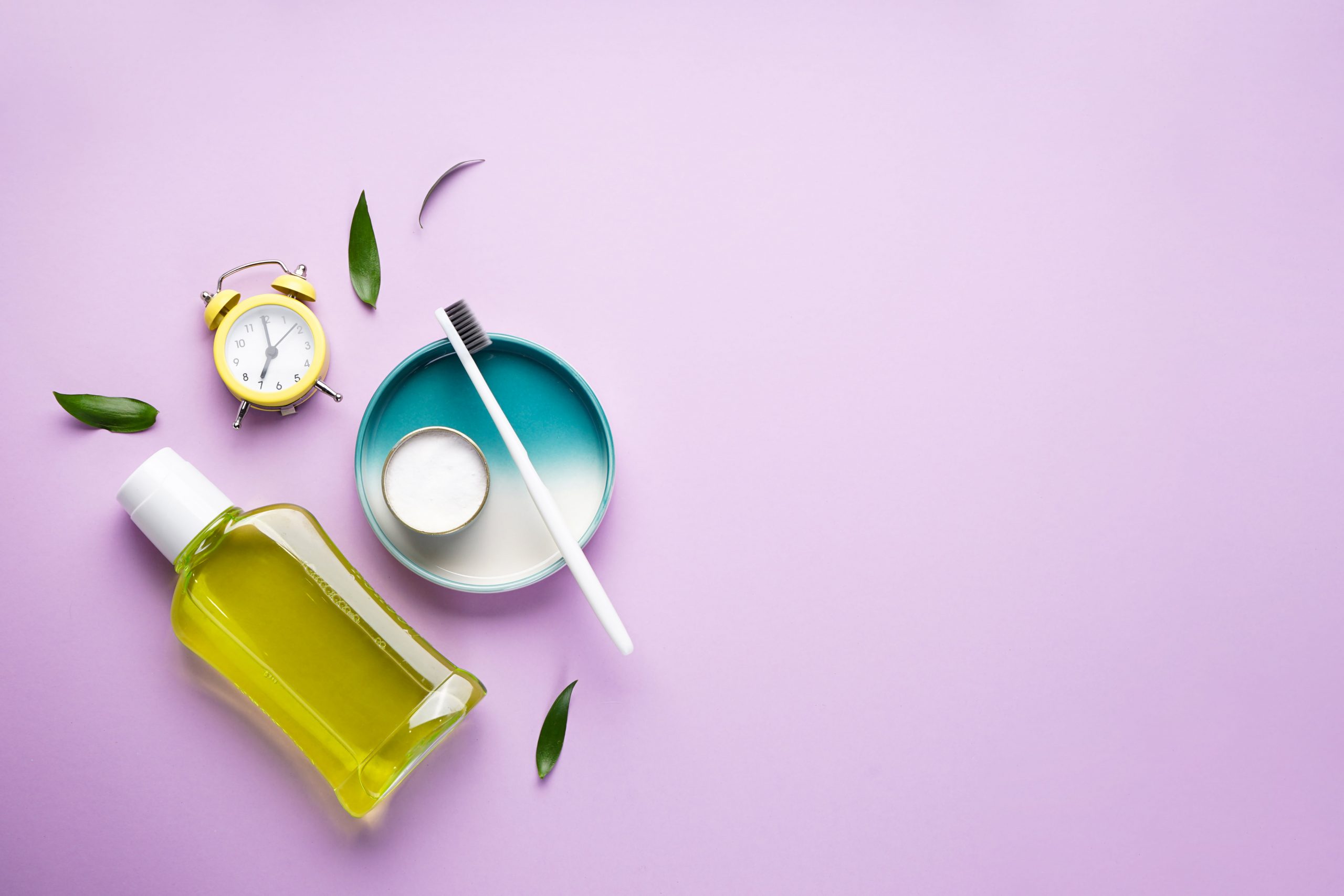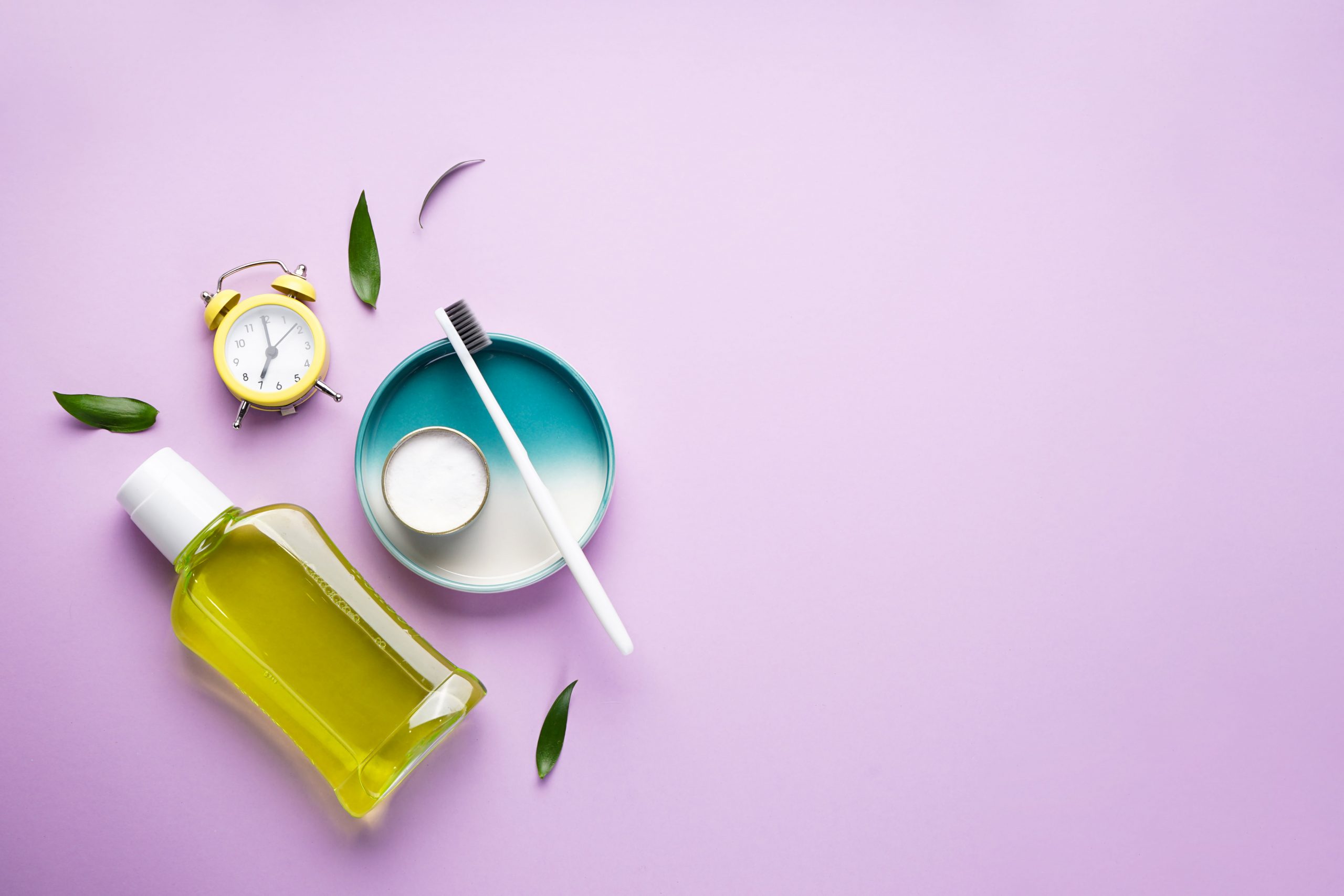 Full 1
CALL NOW FOR DENTAL IMPLANTS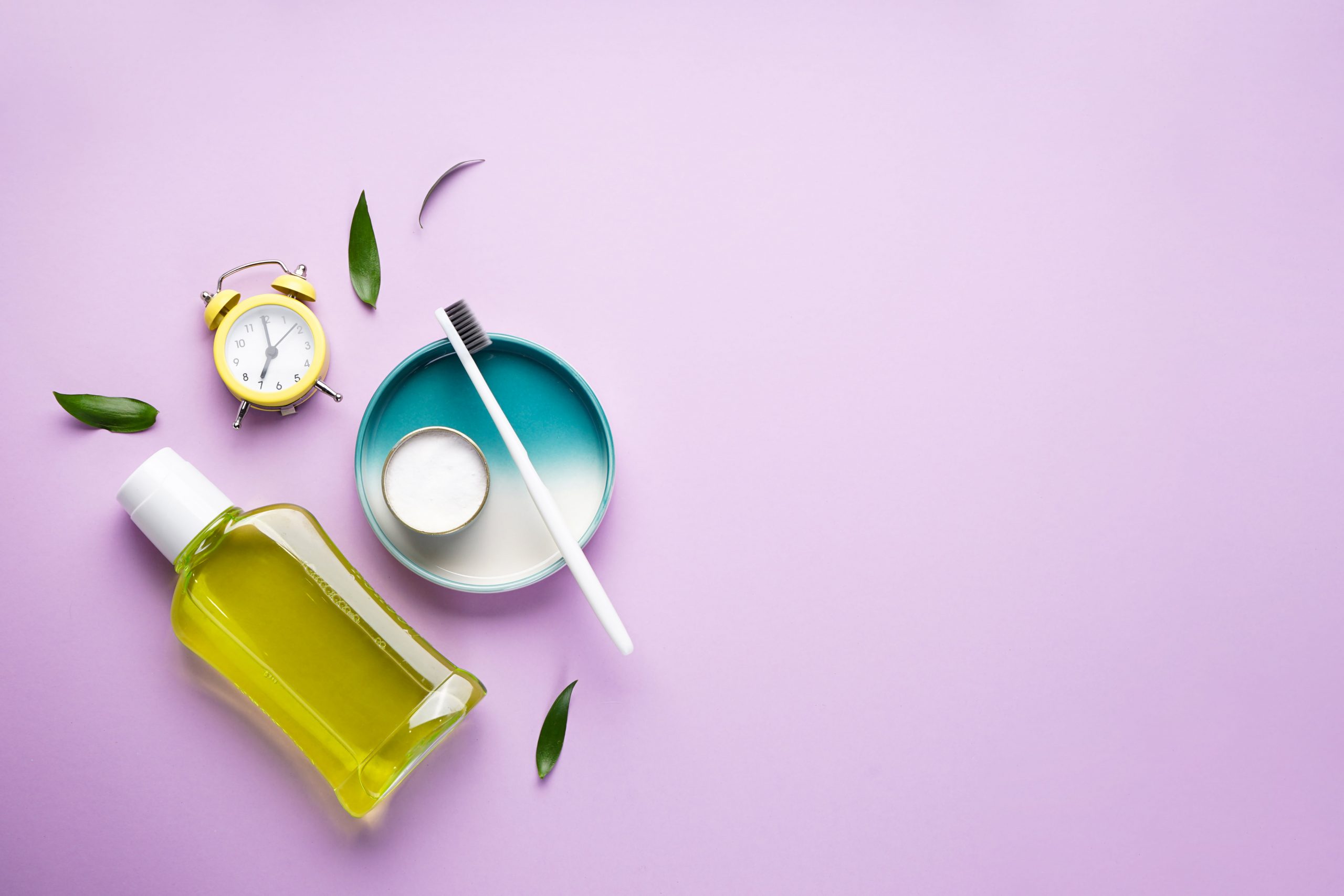 Full 1
CALL NOW FOR DENTAL IMPLANTS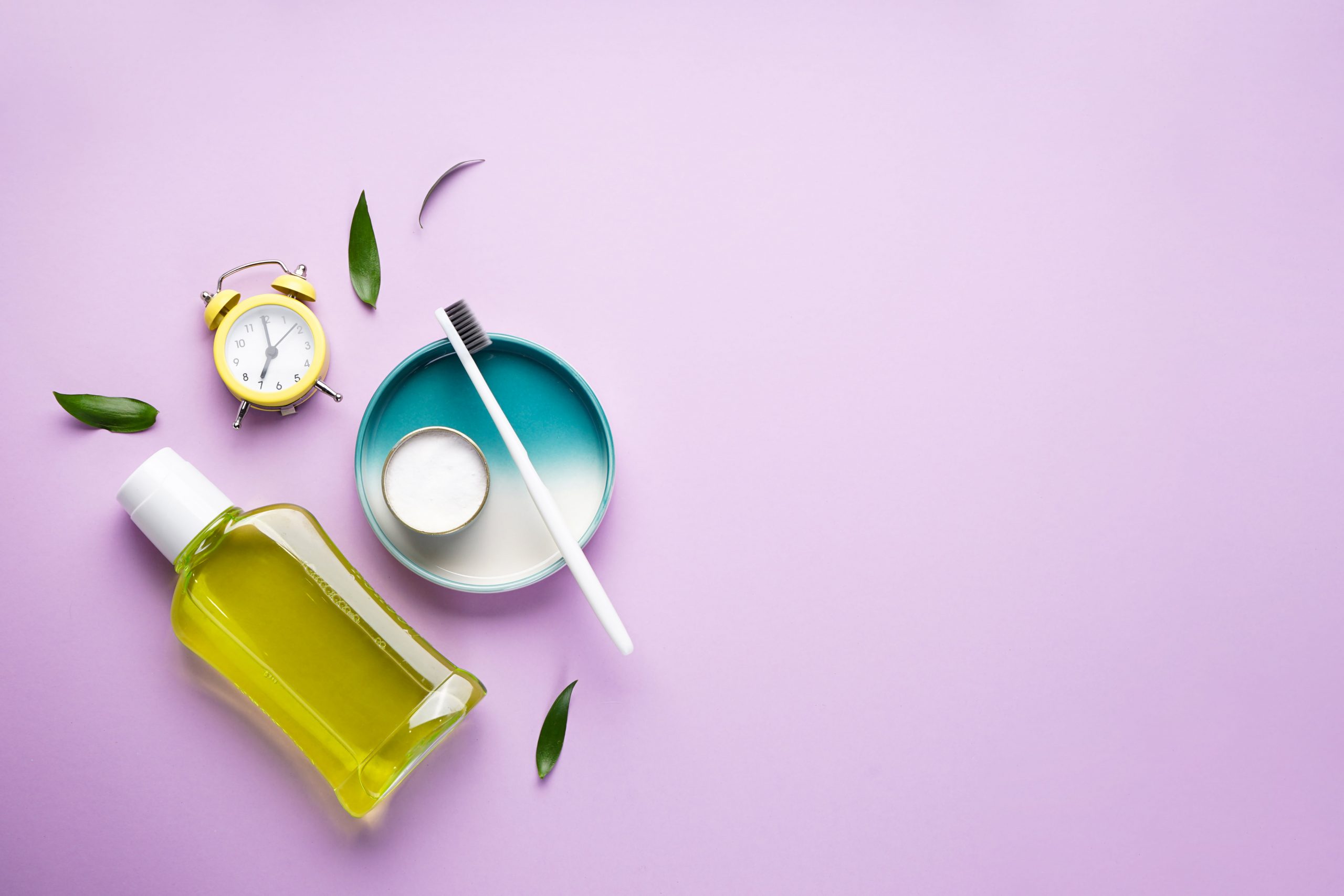 Dental Implants Horsham are a fantastic option to replace a missing tooth/teeth without using any of the other teeth for support. A Crown, Bridge or Denture can then be placed on top of the Implant to completely and naturally restore the gap.
They are a safe, permanent treatment for tooth loss. They have a very high success rate if maintained well with regular 6 monthly exams and 3 monthly hygiene visits.
Implant placement may sound like a scary procedure as it involves placing a titanium foundation where the tooth's root once was, but it is actually fairly straight forward. They are placed in a sterile environment under our normal local anesthetic to ensure that as always not a thing is felt.
You will not feel any pain at the time but you may feel some discomfort following surgery and during the few days after. Antibiotics and pain relief can be provided if required.
At your consultation all information on the procedure, timeframe and cost will be provided to you so you can decide if this is the solution for your dentition. As always we have finance available for your convenience.
£58 FOR EXAMINATION APPOINTMENT INC A SCALE & POLISH