Full 1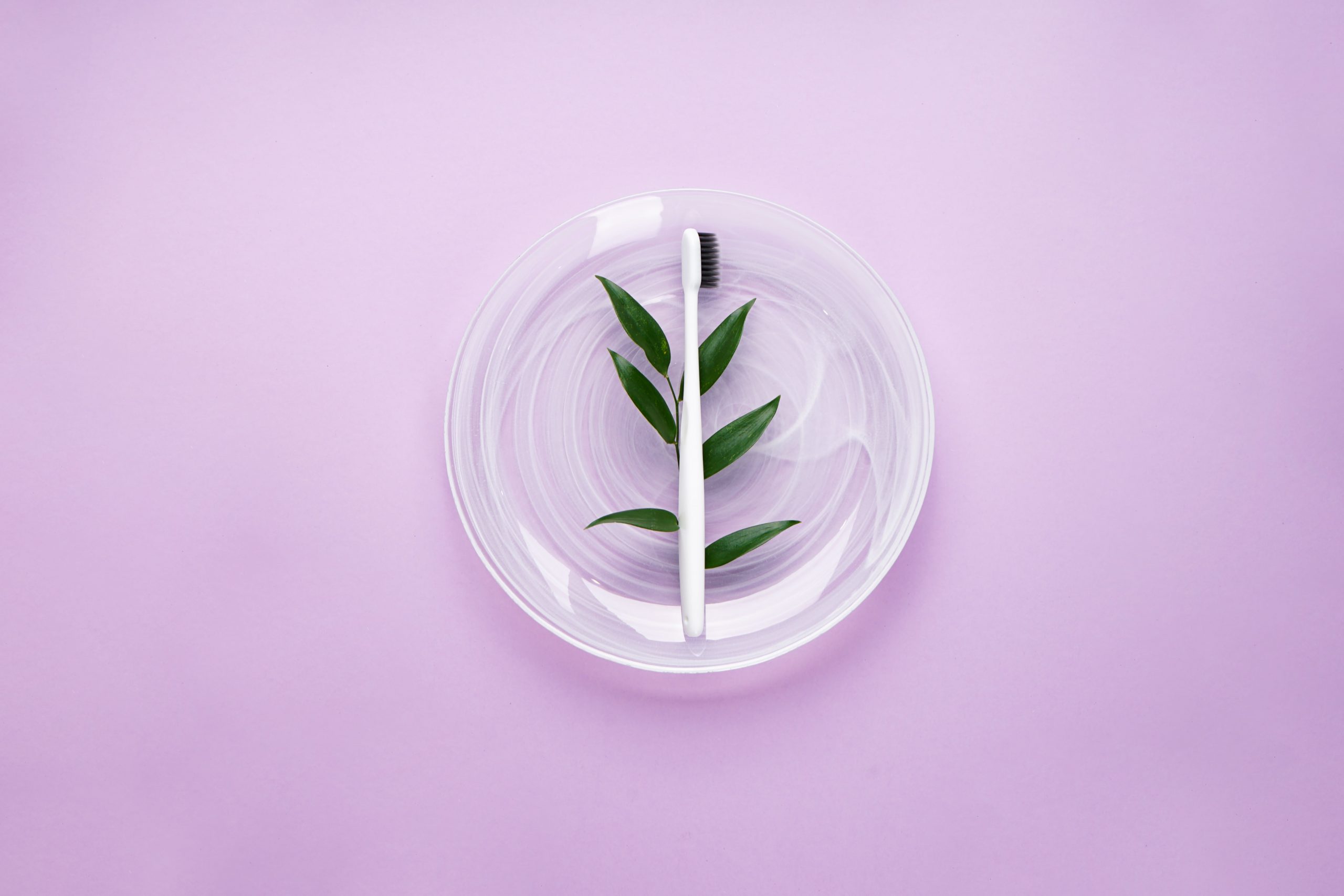 Full 1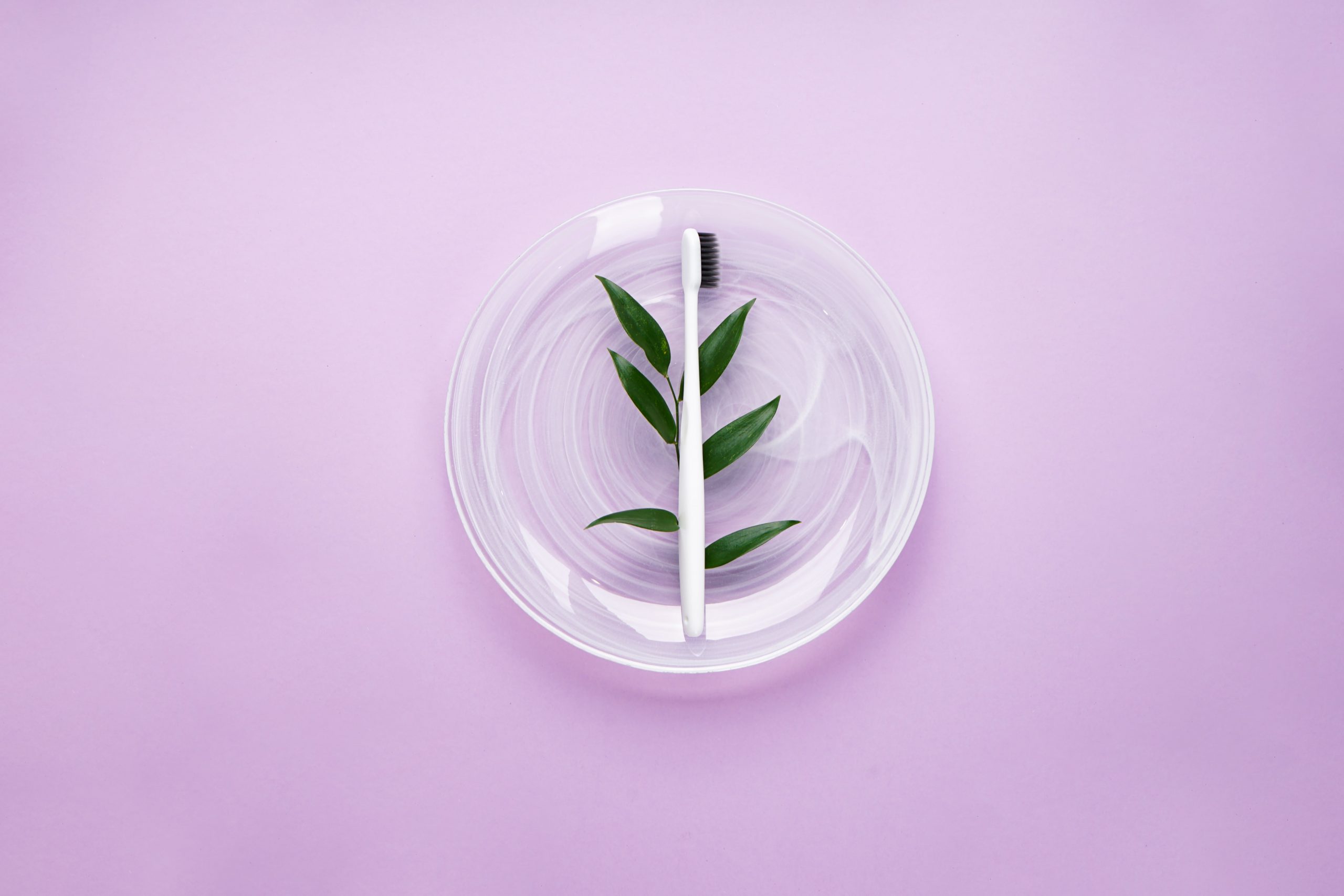 Invisalign Horsham is so called as it is a close to invisible way to straighten your teeth. Using advanced 3D computer-imaging technology, Invisalign depicts your complete treatment plan based on your Invisalign Provider's prescription, from the initial position of your teeth to the final desired position.
A series of clear aligners (plastic trays!) are custom-made for your teeth. As you move through the series of trays, your teeth are moved little by little. Gradually your teeth move towards the projected final position, which you were shown prior to treatment.
It is our most popular way to straighten adult teeth as Invisalign seamlessly fits with adult lifestyles and day-to-day interactions with others.
Invisalign aligners are removable giving you the flexibility to eat and drink what you want during treatment by simply removing them. You may also remove the aligners to brush and floss so as to maintain your normal oral hygiene routines.
An Invisalign consultation allows you to view your virtual results and treatment plan before you even begin treatment so you can see how your teeth are expected to look when your treatment is complete. As always finance is available for your convenience.
Contact us today for more information on starting the Invisalign process!
Visit our Facebook and Instagram pages for more exclusive content!
£58 FOR EXAMINATION APPOINTMENT INC A SCALE & POLISH